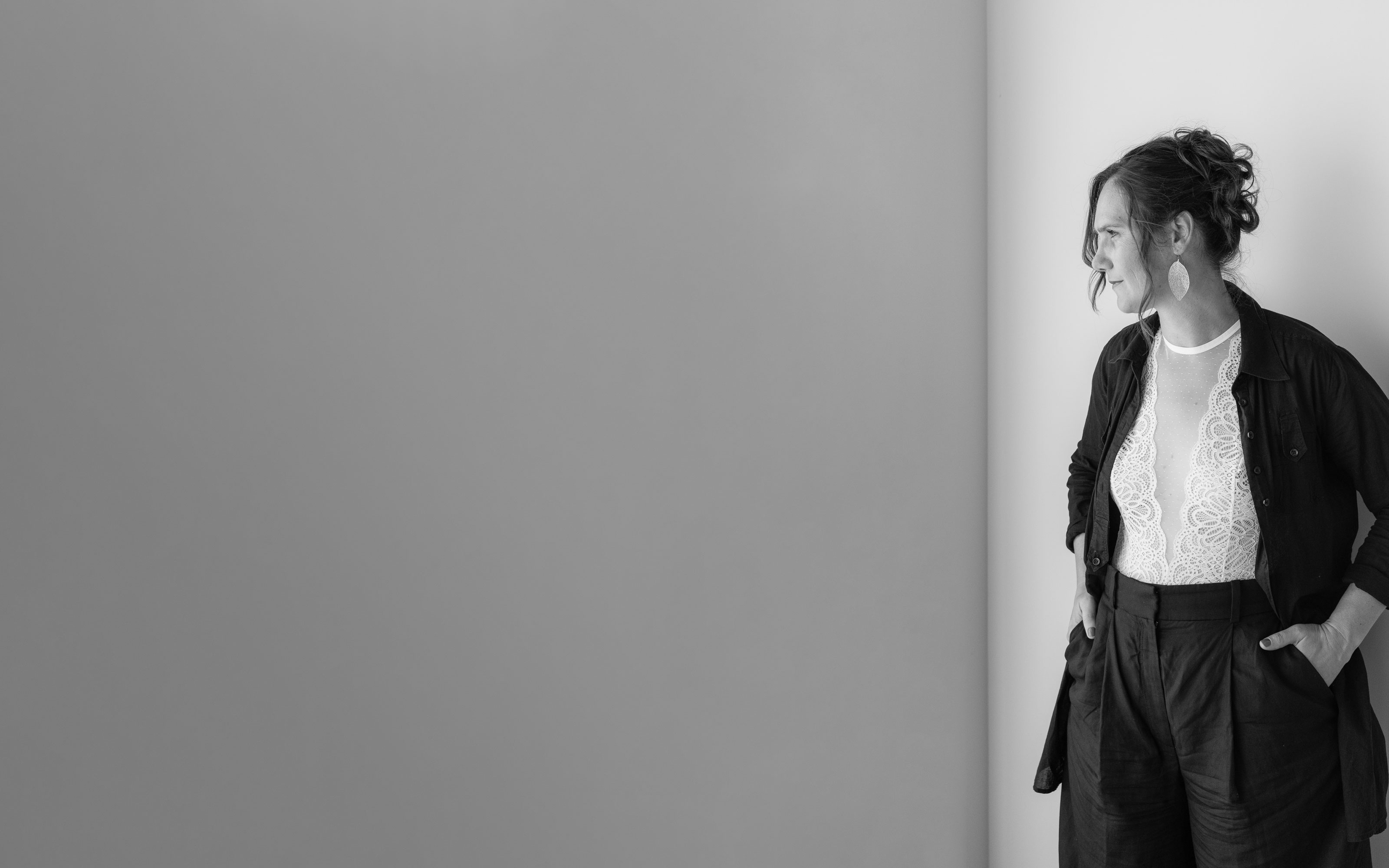 Hi! Thank you for your visit.
This website is getting a serious make-over. In the meanwhile, I invite you to follow me on social media (LinkedIn, Instagram, Facebook) or to subscribe to my newsletter to be informed about my work as a facilitator and "sage-femme" in personal and spiritual development.

In the meanwhile you can already take the free Goddess test here.
Or if you're ready to book a (first) session with me, than you can take immediate action and plan your session via my online calender.  
Do you want to book a (goddess) workshop for your organisation or do you have another question? Don't hesitate to contact me:
hello@goedelevankerschaever.com

PS "Goddess Causeries" live in Brussels! 3 evenings, 18/1 - 16/2 - 17/1 Contact me for more information 
Or subscribe to my newsletter:
With love,
Goedele Van Kerschaever

Hello@goedelevankerschaever.com
BE0504 908 259 - Gooik, Belgium